Professor Simon Bolton graduated from the Royal College of Art and has a PhD from the Business School at Manchester Metropolitan University. He is an internationally acclaimed designer, researcher, author and innovation consultant. Simon is also Associate Dean for Enterprise and Employability, Faculty of Arts and Sciences at Edge Hill University in the UK.
His work has been exhibited in the Design Museum in London, the Axis Gallery in Tokyo and the Pompidou Centre in Paris; and published in major design journals in Europe, Asia and North America. One of his co-products – the Pinch Pull Bag Dispensing Unit – is used in Tesco and Sainsbury's by over 10 million people a week.
Simon has worked nationally and internationally promoting the role and use of design-driven innovation with organisations such as the Design Council, Industrial Design Society of America, Korean International Design Promotion and the Hong Kong Design Centre.
Over the last five years he has worked extensively within the field of media with Sky and the BBC helping them to improve their innovation frameworks, idea management capabilities and mentoring innovation talent.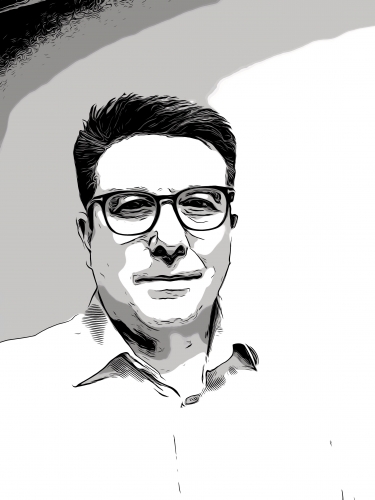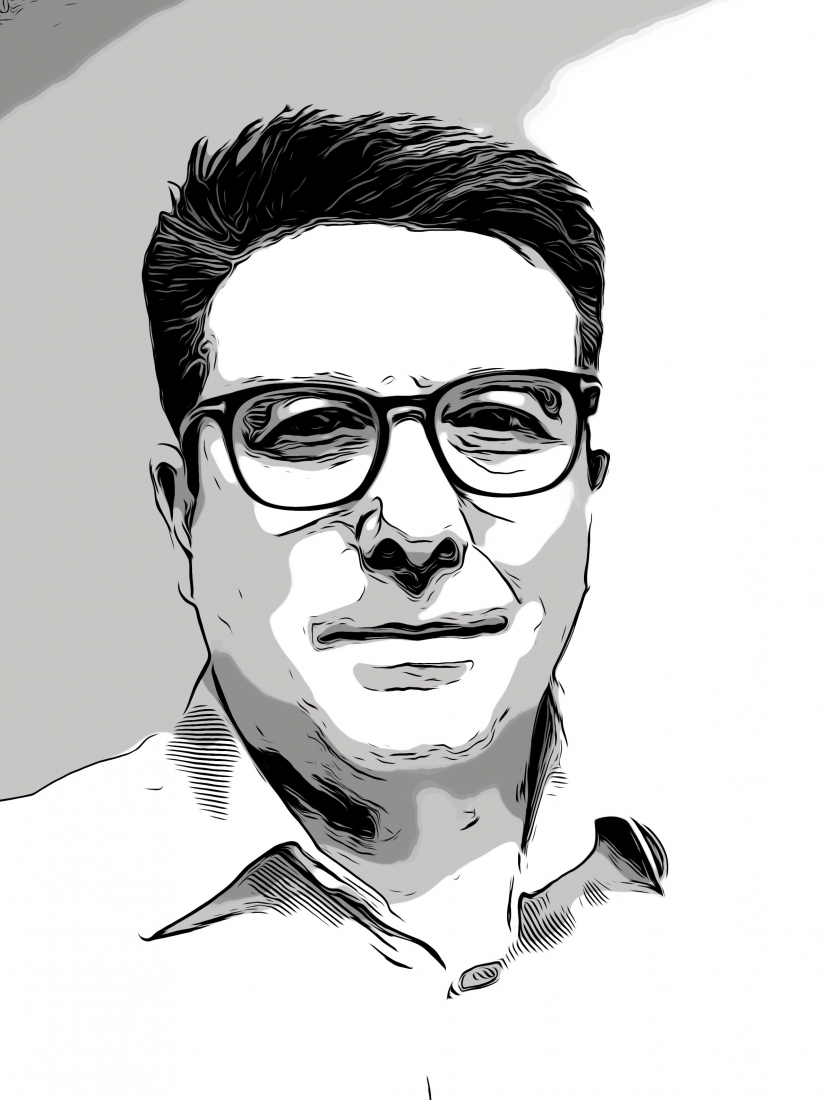 Projects involved in
BBC Connected Studio, Innovation mentor and specialist advisor on innovation practices and performance in media 2014 -2016
Creative Resource Lab – Co-founder. London-based innovation consultants specializing in innovation management, strategic research and training. Clients include brands such as Hyundai Motors (Korea), Panasonic (Japan), LG Electronics (Europe/ South Korea), GB Industries (Hong Kong) and Procter and Gamble (Europe) 2005-2012
Omni Sports and Trend Technology (China) – Share Holder 2007-2011
Bolton Associates and Design Mall – (UK and South Korea) Co Founder. An international award winning product design company that operates in the UK, Europe and Asia specialising in strategic design, brand development and training 2000-2005
Expertise
Specialises in helping companies to improve and develop their customer insight capabilities and business innovation performance.
Experience of working in Europe, North America, South America and Asia for local and global brands such as BSkyB, Rubbermaid, Hyundai Cars, Kia Motors, Panasonic, LG Electronics, Nokia, GP Industries.
Acted as "global thought leader" in the area of new consumer insight and disruptive innovation for Procter and Gamble from 2008-2014, and received a key strategic partnership award in 2012.
Academic Experience
Chair Professor of Innovation and Associate Dean for Enterprise and Employability, Faculty of Arts and Sciences Edge Hill University 2016 -to-date
Chair Professor of Design Research and Associate Dean for Applied Research and Enterprise, Faculty of Art, Design and Media, Birmingham City University 2013-2016
Chair of the Board of Directors of Birmingham Open Media (BOM) 2013-2017
Chair Professor of Creative Design, Director for the Centre for Competitive Creative Design, Cranfield University UK 2008-2013
Professor Simon Bolton
rdc