We achieve repeated success by helping individuals, teams and organisations to change their mindsets, transform their behaviours, develop the capabilities of themselves and or their people to deliver systematic innovation processes and innovative outcomes.
Our success is based on our expertise in people and process development, maximising innovation pipelines, transforming data and information into actionable knowledge to drive innovation, improving the management of ideas and accelerating innovation project performance.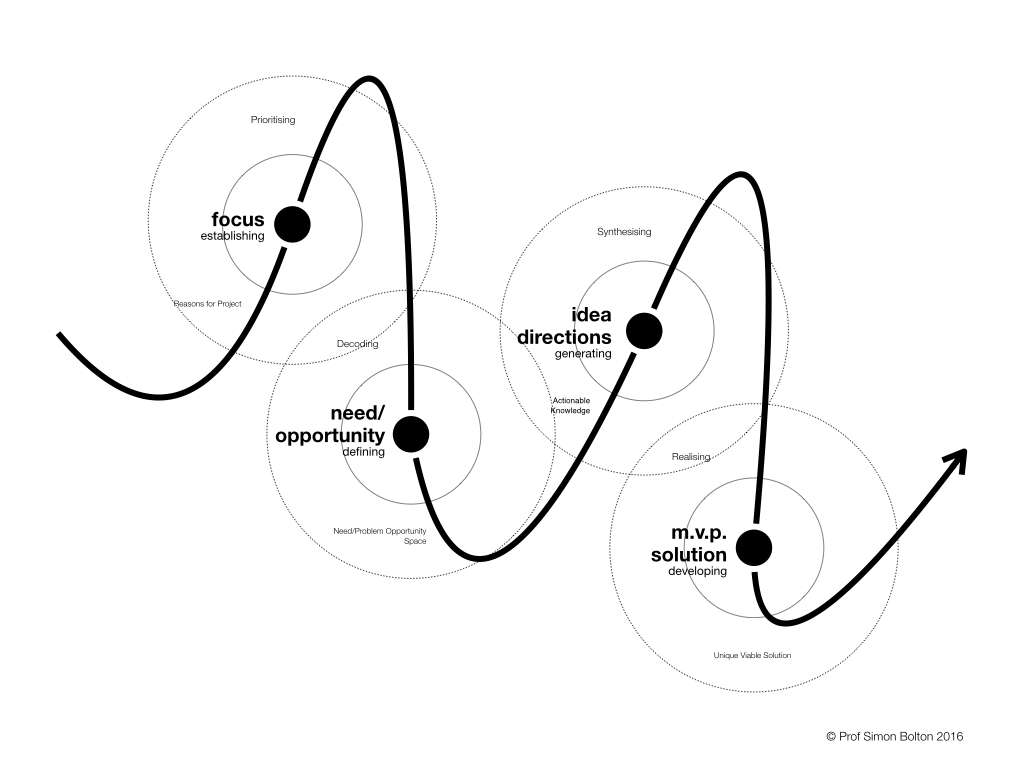 Innovation Leadership Training
Bespoke programmes that focus on how to inspire others, set purposeful innovation goals, execute strategic visions, and create cultures of excellence.
Skills Development Programmes
Modular sessions that focus on the development of strategic and or operational skills for enhancing processes, practices and activities to deliver repeatable impact and growth.
Innovation Mentoring and Coaching
1.1 practical tools and support to help people explore new directions, overcome obstacles, remove blockages and take action.
Innovation Workshops
Bespoke sessions for accelerating innovation activities, removing roadblocks and or aligning opportunities and capabilities to deliver impact and growth.
Research Projects
In depth collaborative research studies that are typically linked to research funding bodies.
Consultancy
Focused innovation activities addressing business challenges within agreed timescales.
5 Things
we do really well
01
Develop an innovation mindset that enables you to build capabilities and unlock opportunities
02
Understand what you know, what you don't know and what you need to know to innovate successfully
03
Transform data and information into actionable knowledge
04
Translate insights into successful solutions
05
Measure and communicate impact